I am getting excited for my upcoming workshop at CG Futures in Melbourne this year!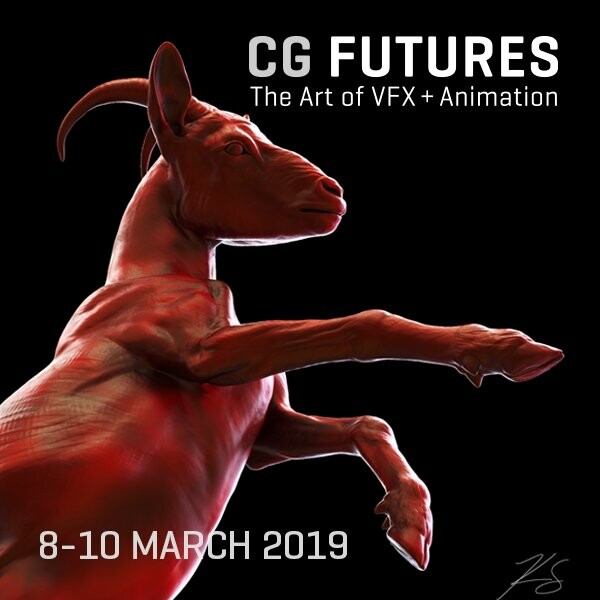 My Masterclass is scheduled to be on Saturday at 2:20pm.
In this section, I will go over my experience in different areas of the VFX industry; including film, commercials, games, and cinematics. I will also have a short section on self discipline, learning and motivational techniques to grow and evolve as an artist.
My 3-hour Demo on Dynamic Animal Sculpting will be on Sunday at 9:30 am.
The goal of this demo is to show my workflow and thinking process for creating digital animal sculptures that have energy through the piece. We'll go over a bit of anatomy as well as digital sculpting techniques in zbrush all the way to the final render.
---
Can't wait to see everyone!